Can Gardening Help Children Grow?
March 21, 2023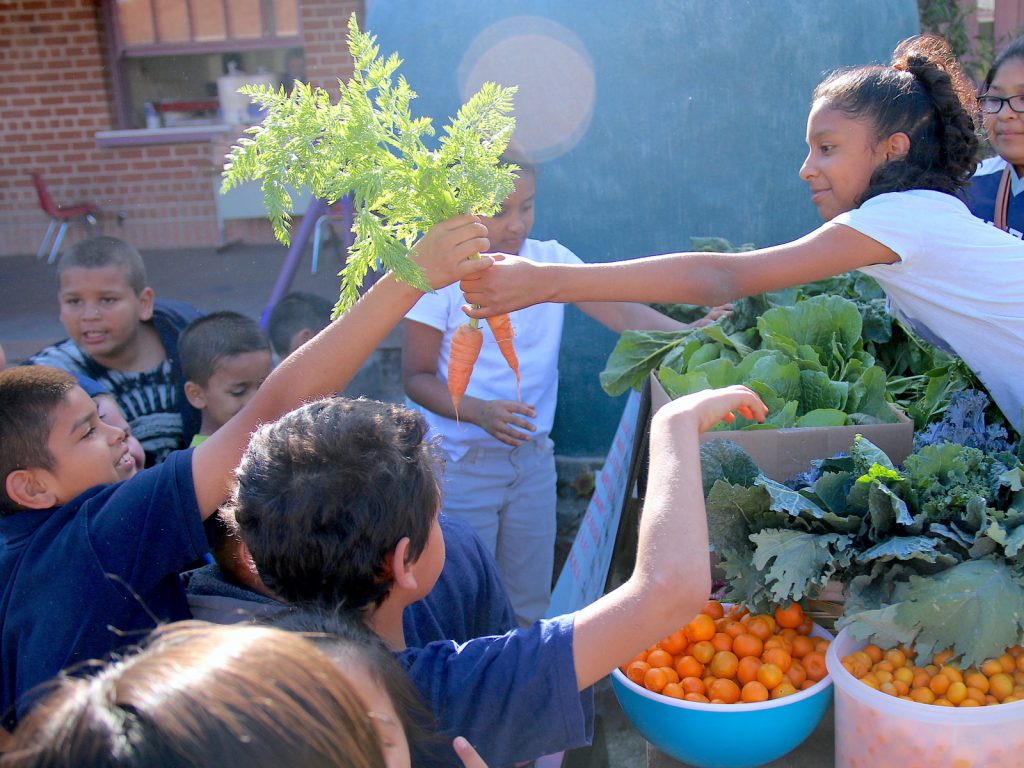 Check out this article "Can Gardening Help Children Grow?" about the University of Arizona's School Garden Workshop. Founded by Marston, professor emerita in the School of Geography, Development & Environment, and directed by Moses Thompson, the School Garden Workshop connects Tucson K-12 schools with university students who support the installation, development and maintenance of a garden program.
"Not only do gardens provide sites for practical learning, but Sallie and Moses believe they help children improve their social competencies and emotional well-being," the article states.
The article also includes activity sheets, a Q&A with Marston and Thompson about the positive impacts of school gardens, and an animated video (see below).  
The article was produced by Futurum Careers, a free online resource and magazine aimed at encouraging 14-19-year-olds worldwide to pursue careers in science, technology, engineering, maths and medicine (STEM), and social sciences, humanities and the arts for people and the economy (SHAPE).