Examining Public Information Campaigns as a Strategy of Border Enforcement
A grant from the National Science Foundation will help a UA researcher analyze public information campaigns as a strategy of border enforcement, comparing case studies from the United States and Australia.
Managing the transnational flow of people is one of the greatest challenges facing countries, requiring governments to negotiate complex issues of sovereignty, national security, and human safety and wellbeing.
Public information campaigns, or PICs, present a potentially promising approach to regulating transnational mobility as they are often less expensive and easier to implement than traditional enforcement strategies. However, little is known about the use of PICs as a strategy of border enforcement.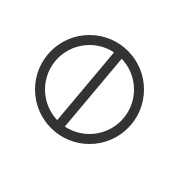 Jill Williams, associate research professor in the University of Arizona Southwest Institute for Research on Women, is primary investigator of a $393,000 grant from the National Science Foundation to examine these issues. Co-principal investigator on the grant is Kate Coddington, assistant professor in the Department of Geography and Planning at the University of Albany, SUNY.  
The researchers will compare case studies in the United States and Australia to explore how specific cultural, economic, political, and geographic contexts affect the development and implementation of PICs as a mechanism of border enforcement. Research methods include textual analysis, interviews, and geo-visualization techniques that combines quantitative and qualitative data.
"United States and Australian border enforcement agencies have spent millions of dollars over the last 15 years on public information campaigns aimed at discouraging unauthorized migration, but very little research has examined these campaigns and their impact," said Williams, who is also an assistant research social scientist in the School of Geography and Development and director of the Women in Science and Engineering Program.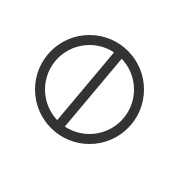 The research will provide insight on the best practices for effectively mobilizing PICs as an enforcement strategy. The findings will have implications for national security, ensuring that border enforcement efforts are effective, economically efficient and safe.
"This project will be an important step towards understanding how PICs function within the larger context of border enforcement and provide information necessary for policy makers interested in developing effective and humane border enforcement policies," Williams said.
The dissemination plan, including a publicly available website, will enable public engagement and provide easily accessible information for migration research and education.
"We are particularly excited to compile the data we collect into interactive and publicly available StoryMaps so that the research findings are easily understandable and accessible to the general public," Williams said.