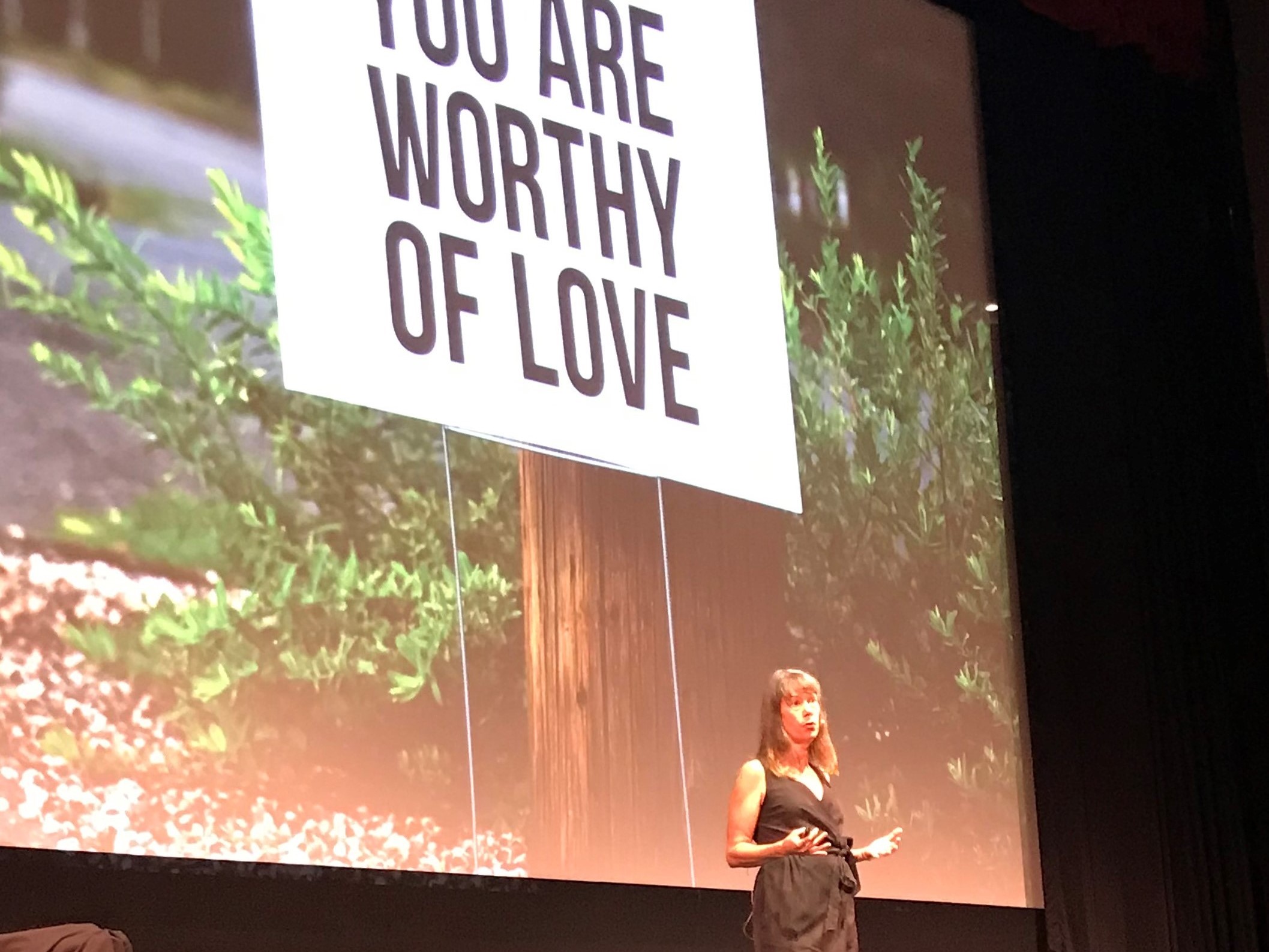 Supporters of the College of SBS donate in a variety of ways. Here are just a few!
The Downtown Lecture Series on Compassion was sponsored by the Stonewall Foundation Fund, Holualoa Companies, TMC HealthCare, Rowene Aguirre-Medina and Roy Medina, Dr. Barbara Starrett and Jo Ann Ellison, and Tiana and Jeff Ronstadt.
Facilitated with the support of former UArizona President John Schaefer, the Frederick Cottrell Foundation granted Women in Science & Engineering $25,000 to increase diversity in STEM fields by offering outreach programs and student engagement opportunities.
Sociologist Corey Abramson made a three-year gift commitment to create the Sánchez-Jankowski Graduate Student Paper Award to recognize innovative empirical social science involving qualitative data. The gift is named after Professor Martín Sánchez-Jankowski, who is best known for his landmark books on gangs and urban poverty and is a member of the first group of Native Americans to earn a Ph.D. in the empirical sciences at MIT.
The College of SBS lost a close friend, Betsy (Bettina) Plevan, recently. Betsy and her husband, Ken Plevan, created the Jeffrey Plevan Endowed Chair in Israel Studies and the Jeffrey Plevan Lecture in the Arizona Center for Judaic Studies. In 2019, Betsy and Ken received the University of Arizona Alumni Association's Honorary Alumni Award. Betsy was a model mother, an exceptional lawyer, a social activist, and an engaged philanthropist.
##
This content was included in the Winter 2021 Developments newsletter.