National Hispanic Advocacy Groups Endorse UArizona Professor as Next Chair of the National Endowment for the Humanities
Dec. 18, 2020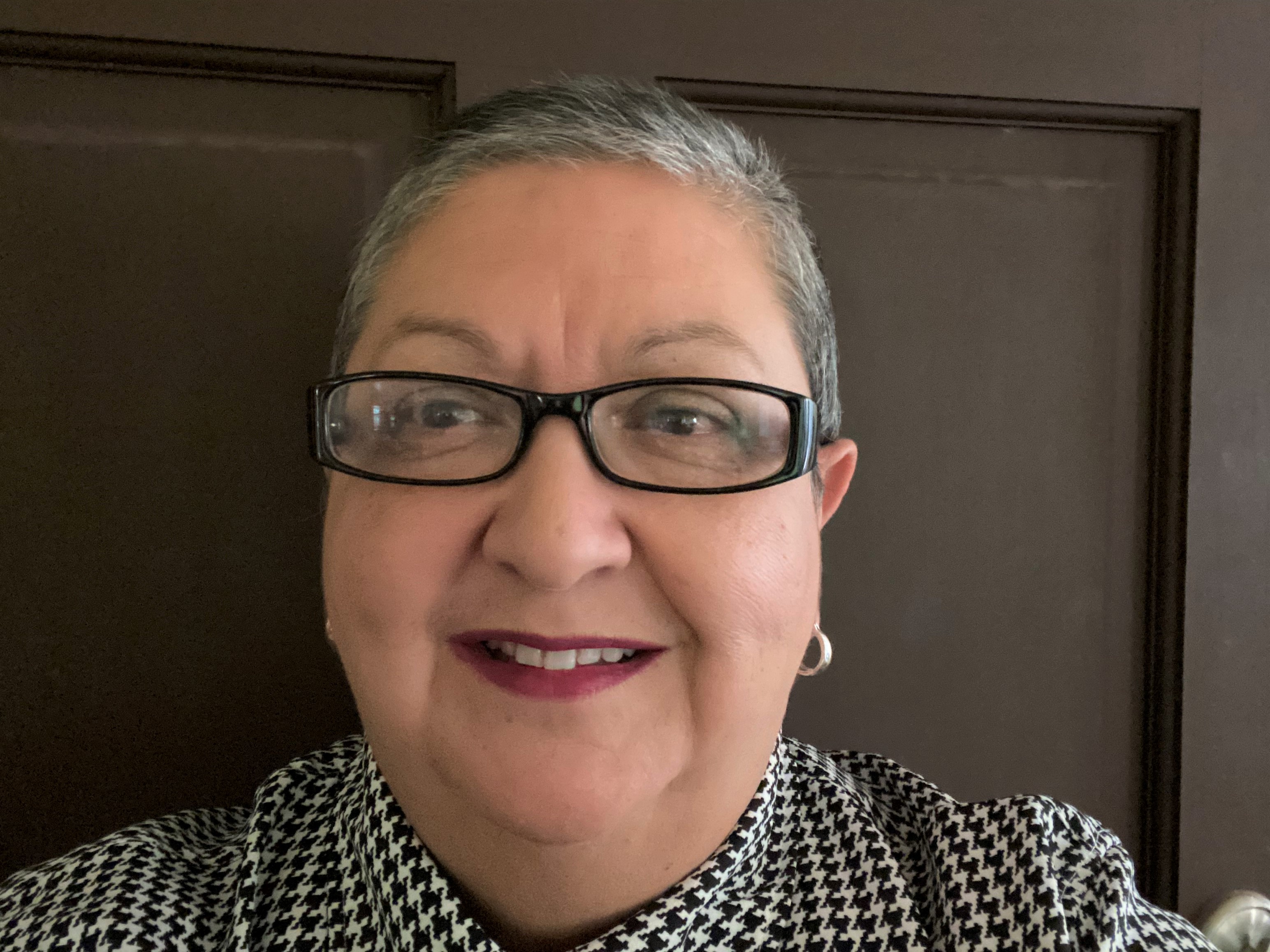 A coalition of more than 40 national Hispanic groups is urging President-elect Joe Biden to nominate University of Arizona Professor Maribel Alvarez as the next chair of the National Endowment for the Humanities.
In its Dec. 17, 2020 letter to Biden, the National Hispanic Leadership Agenda, or NHLA, endorsed Alvarez for the position, noting, "Dr. Alvarez has the abilities, understanding, and expertise to lead with honesty and dedication, in addition to her distinguished career as a scholar, folklorist, non-profit leader, and public intellectual. Dr. Alvarez is uniquely tuned to all the ways in which the study and application of humanities are related to the ideals of social justice and equality that we stand for in our country."
In addition, the NHLA noted that if appointed, Alvarez would be the first Latina to lead the National Endowment for Humanities, established in 1965 to support research, education, preservation, and public programs in the humanities and social sciences.  
The letter continued: "As a self-identified lesbian, she will additionally add value to the urgent objective of prioritizing LGBTQ+ representation and achievement in the history of our country."
The NHLA is composed of 40 of the leading national and regional Hispanic civil rights and public policy organizations. Collectively, NHLA leads advocacy on the pressing civil rights and policy issues affecting the U.S.'s 60 million Latinos. Members organizations includes the Congressional Hispanic Caucus Institute, United States Hispanic Chamber of Commerce, Hispanic Federation, and UnidosUS.
The National Endowment for the Humanities, or NEH, like its sister agency the National Endowment for the Arts, or NEA, is an independent grant-making institution of the United States government. The NEH is headed by a chair who is appointed for a four-year term by the U.S. President and confirmed by the Senate.
Alvarez is the Jim Griffith Chair of Public Folklore at the University of Arizona, with appointments in the School of Anthropology and the Southwest Center. She is also associate dean for community engagement in the College of Social and Behavioral Sciences.
Alvarez recently completed a 6-year term appointment as a Trustee of the American Folklife Center at the Library of Congress and is a member of the Arts and Democracy Commission at the American Academy of Arts and Sciences. In 2018, Alvarez won the prestigious Americo Paredes Prize from the American Folklore Society.
Alvarez is also the founder of the Southwest Folklife Alliance, an independent nonprofit affiliated with the University of Arizona, and program director for the annual Tucson Meet Yourself Folklife Festival.
"There has hardly been a more urgent need for elevating the humanities and social sciences in our country's lifespan than the current moment," Alvarez said. "Our country is faced with extraordinary challenges: these next four years we must work together to fight the pandemic, rebuild our economy, advance racial justice, address climate change, and ensure we have a thriving and multiracial democracy. The humanities and social sciences are two of the most effective soothing patches in our national medicine cabinet."
Alvarez continued, "The rigorous work of writers, librarians, historians, anthropologists, and sociologists, with their combination of truth-seeking integrity and beauty, has always captured the best of who we are. Now, their skills can also be a source of strength to help us repair, heal, and restore public confidence in our capacity to relate to one another across insurmountable divides. It would be my honor to lead the federal agency entrusted by an Act of Congress in 1965 to attend to this essential first response on behalf of our democratic foundations."