From Opioid Addiction and Prison to Policy Change: Zachary Stout '20 B.A.
May 5, 2020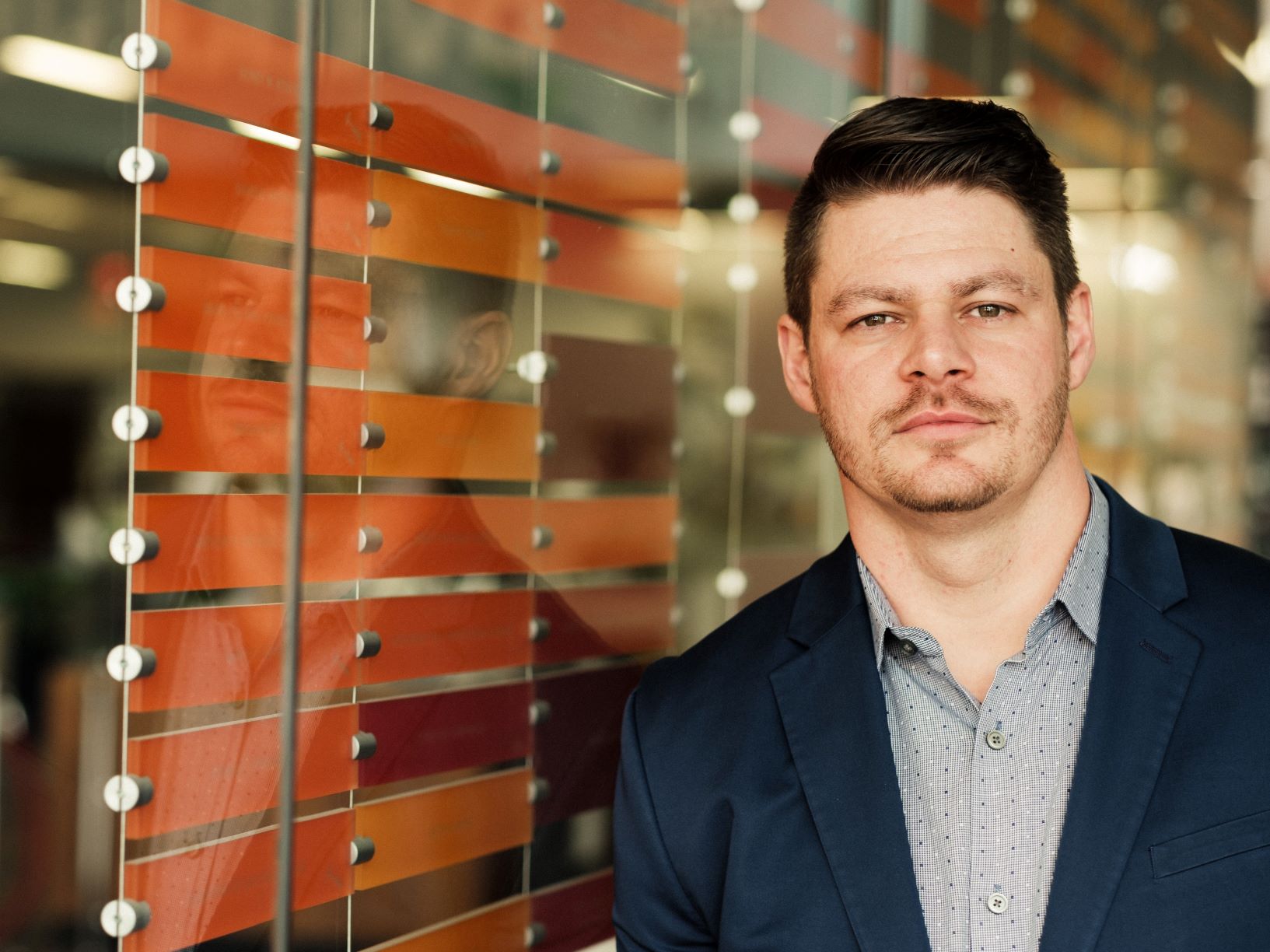 Graduating senior Zachary Stout went from opioid addiction and prison to being a triple major in PPEL (philosophy, politics, economics, and law) and philosophy, both in the College of SBS, and economics in the Eller College of Management. He is also in the accelerated master's program in philosophy. Zachary received the Kathryn A. Governal Perseverance Award from the Department of Philosophy and was a finalist for the Provost Award.
Zachary, who plans to be a lawyer, found his calling advocating for criminal justice reform and increasing access to higher education and hopes to help change the way our prison system works. Outside of the classroom, he is working with government officials to try and make it easier for incarcerated individuals to go back to college. Zachary is a Magellan Circle Scholar in the College of SBS.
"As a first generation, non-traditional student, I didn't know what to expect coming to UA," Zachary said. "What I found was a group of professors who are incredibly knowledgeable, an environment that kept me fully engaged while earning my degree, and a campus setting that cultivates success."
Learn more about Zachary in a profile by the Eller College of Management.