Thanks everyone for making the SBS Spring Convocation a blast. We had nearly 1,200 graduating seniors and each submitted a 75-character message to show their appreciation and immortalize their time here at the University of Arizona.
Here are just a handful of our favorites.
1. I love you Mom. Happy Mother's Day!!! Thanks for always being by my side.
–Fernando, Information Science & Arts
Moms really won the day, with more than 330 messages specifically praising matriarchs for their support and several Mother's Day shout outs! Dads, grandparents, "the fam," and even a few pets got thanked for their support too.
2. Anyone hiring?
–Sean, Economics
Way to network, Sean! We know SBS grads are in demand so keep it up and let us know how it goes.

3. Please transfer money into my checking account. Love you guys
–Derek, Journalism
Some parents say their kids ask for money at every opportunity. I guess it is true!
4. Thank you for all of your support, also can I borrow $200k for med school?
–Michael, Anthropology
Anyone want to help Michael out? 

5. I will pay back your support with quality journalism and truth-seeking.
–Jamie, Journalism
Jamie wasn't alone with a message about going out into the world and doing great things. We can't wait to see you all shine!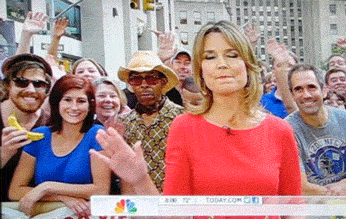 6. Thanks to those professors who have helped a lot
–Youcheng, Economics
Several graduates specfically showed appreciation for our awesome SBS professors. *sniff*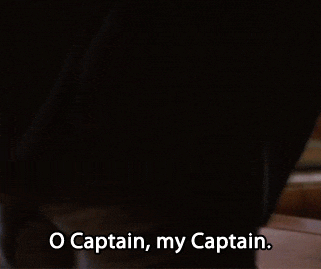 7. The sentimentality in these messages is making me nauseous. 
–James, Law
Alright, it's true that more than 75 percent of the messages were love letters to our students' supporters. But thankfully there were people like James to keep us from overdosing on all the sugary love. 

8. Master has given Dobby a diploma! Dobby is free! P.S. Love you Mom
–Samantha, Information Science and Technology
For the record, most of our students do not compare their experience in SBS to the life of a house elf. But after years of studying and hard work, the Class of 2018 should certainly be celebrating their freedom!
9. Four years of my life here and all I get is 75 characters??? This is bullsh
–Jessica, Journalism
Several grads used their 75 characters, well, to joke and complain about having only 75 characters! Apparently it happens every year.
10. Chris gained the power of a college degree!! Knowledge +8, Money -99
–Christopher, Creative Writing
We don't think you're giving yourself enought credit, Christopher. But you did make us laugh!
11. "It's an avocado..thanks!" Me accepting my diploma.
–Mark, Sociology
We actually had never heard of this meme. But when we did a search and found this video, we could not stop watching.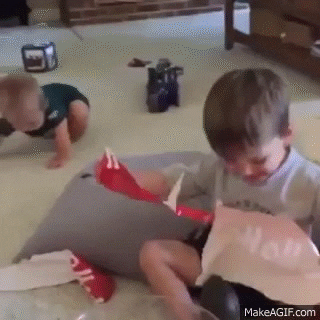 12. I made it ¯\_(ツ)_/¯ 
–McKenzie, Environmental Studies
Yeah, you did! Way to go Class of 2018!
13. Let's go cats! Bear Down!
–Jeremy, Political Science
More than 20 graduates showed their Wildcat pride in their messages. Although perhaps none as much as this fan: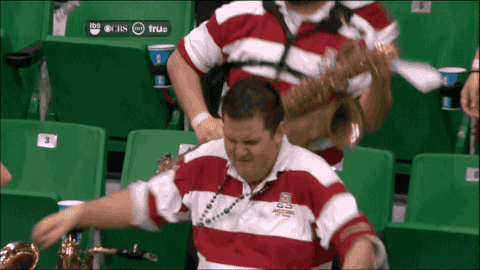 14. Bonus!
Who better to tell our grads to Bear Down than College of SBS alum (Communication, 2012) and MVP of the 2018 Super Bowl Nick Foles:
Congrats again to all our SBS 2018 grads!