Researching Naming Practices in Community Archives
July 11, 2019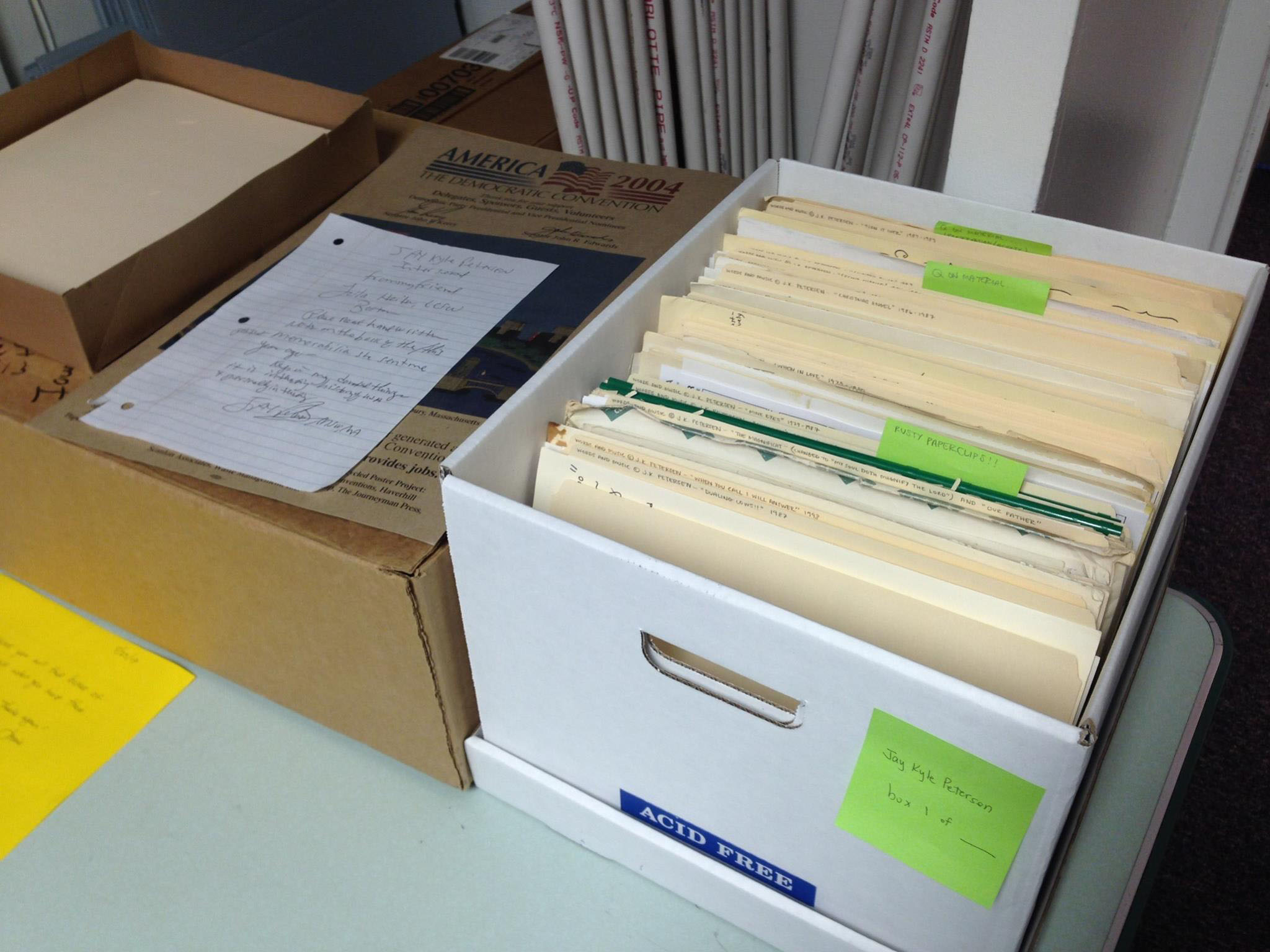 Jamie A. Lee, assistant professor in the University of Arizona School of Information has been awarded an Early Career Grant from the Institute of Museum and Library Services, or IMLS, to conduct research into naming practices used across a range of community-based archives.
The award of more than $380,000 is from IMLS's Laura Bush 21st Century Librarian Program.
Lee's project will expand archival studies education to better address community-based archives and archival appraisal and description practices.
Lee's work will address:
How are naming practices – those related to archival appraisal and description – understood and used by communities?
What are the various consequences of naming practices for distinct communities?
How can archival description practices be re-imagined to account for different ontologies and epistemologies?
How can these re-imagined practices be applicable across community-based archives to respectfully establish new historical narratives from and about underrepresented communities?
Archival partners include: Arizona Queer Archives, Institute for LGBT Studies, University of Arizona, Tucson, AZ; South Asian American Digital Archive, SAADA, Philadelphia, PA; Chicano/a Research Collection, Arizona State University, Tempe, AZ; and Houston Area Rainbow Collective History, Houston ARCH, - coalition of Houston archivists dedicated to preserving and documenting Houston's LGBTQ history, - University of Houston, Houston, TX in partnership with Center for the Study of Women, Gender, and Sexuality, CSWGS, Rice University, Houston, TX.