SIROW Researcher Aims to Improve Healthcare for People Who Use Drugs
Feb. 4, 2021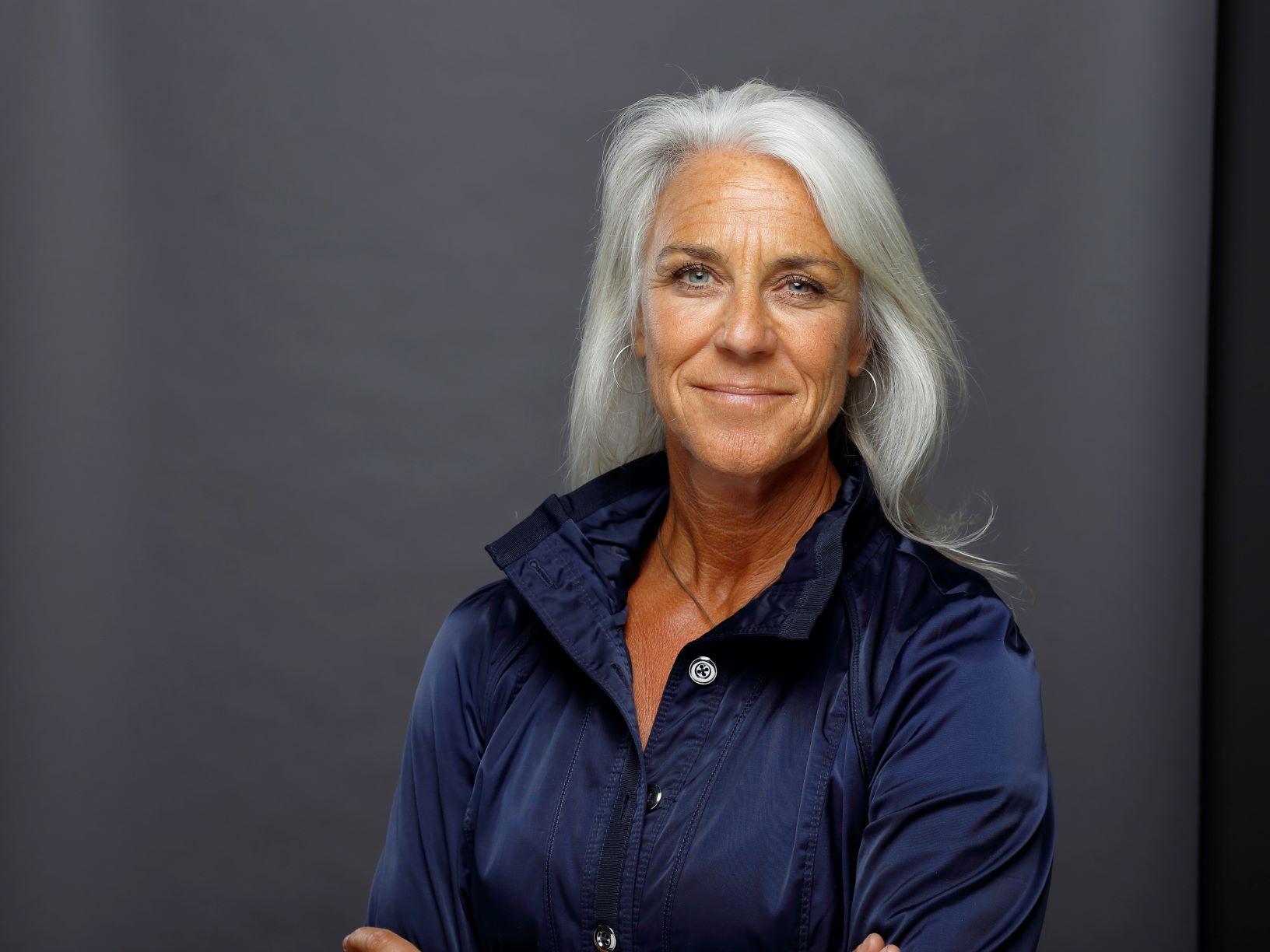 In a new article published in the International Journal of Drug Policy, University of Arizona researcher Beth Meyerson and colleagues at Arizona State University and Sonoran Prevention Works document the experience of people who use drugs when they access healthcare in Maricopa County, Ariz.
The journal article is titled "I don't even want to go to the doctor when I get sick now: Healthcare experiences and discrimination reported by people who use drugs, Arizona 2019."
The scholars found that 40% of people who use drugs avoided healthcare because they were afraid of being treated badly and others reported episodes of medical mistreatment (e.g., not addressing medical complaint), social mistreatment (e.g., shaming), and abusive behavior. This study indicates that more (structurally) needs to be done to eliminate provider-based stigma against people who use drugs.
The community-based action research study was conducted in partnership with the Maricopa County Drug Users' Union.
In addition, in a recent editorial in AZ Capital Times, Meyerson and ASU doctoral student Danielle Russell discussed the importance of using the window of opportunity presented by COVID to normalize methadone maintenance for the treatment of opioid use disorder.
Beth Meyerson is a research professor in the Southwest Institute for Research on Women, or SIROW, and in the Department of Family and Community Medicine. She has more than 20 years of public health practice and research experience focused on advancing population health, including sexual health and harm reduction.