Six UArizona Graduate Students Selected as "Crossing Latinidades" Creative Writing Fellows
The University of Arizona is part of Crossing Latinidades, a consortium of 16 Hispanic-Serving Institutions, or HSIs, funded by a grant from the Andrew W. Mellon Foundation. The purpose of the consortium is to leverage strengths and collaborate on research, cultural programming, teaching, and archive sharing in the Latinx humanities and social sciences.
The consortium's Poetry group has planned a multi-day program of symposia and workshops in May 2021, featuring recent U.S. Poet Laureate Juan Felipe Herrera and other leading poet-scholars.
Six graduate students at the University of Arizona have been selected as Creative Writing Fellows and will participate in the events, where they will learn creative pedagogical approaches that center on antiracist practices. The Fellowship program will also give students an opportunity to network with professional writers and peers from other HSI institutions.
"The students are going to learn teaching skills that are radically inclusive, that center on community building in the classroom, and privilege dialogue over debate," said Farid Matuk, associate professor in the Department of English in the College of Social and Behavioral Sciences. "We look forward to activating the consortium's power to realize the promise of this deep and transformative interdisciplinarity."
Matuk is part of the consortium's Poetry working group, which also includes Susan Briante at the University of Arizona, Rosa Alcalá at the University of Texas at El Paso, and Daniel Borzutzky at University of Illinois at Chicago.
The Creative Writing Fellows come from various disciplines, including Creative Writing, Latin American Studies, Art & Visual Culture Education, and Rhetoric, Composition & the Teaching of English.
Matuk is excited that the fellowship is open to students outside the creative writing discipline.
"I'm interested in seeing creative writing explored at the UA as an integral research tool for people who don't see themselves as creative writers," Matuk said. "So, how could our social scientists explore various writing modalities to get at different angles of the problems that they're interested in? That's one of my hopes for this program."
University of Arizona Fellows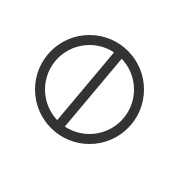 Destina Bermejo (she/her/ella) is an M.A. student in Latin American Studies. She analyzes the connections of (im)migration/displacement within the regions of Central America, Mexico, and the U.S. and relates it to identity, particularly with Indigeneity. She wants to include ethnography for narrating experiences and Indigenous perspectives on (im)migration.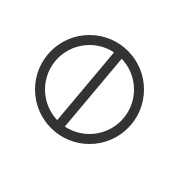 Geramee Hensley (they/them/ellos) is an MFA Creative Writing student and writer. They edit for Tinderbox Poetry Journal and Sonora Review. Their work has appeared or is forthcoming in Button Poetry, Lantern Review, Indiana Review, Hobart, The Margins, The Recluse, New Poetry from the Midwest 2019, and elsewhere.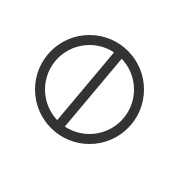 Aria Pahari (she/her/ella) is an MFA Creative Writing student and poet. Her work can be found in Kajal Magazine, AZE Journal, Homology Lit, POST Journal, Waxwing, and The Vibe Room.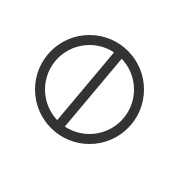 Logan Phillips (he/him/él) is an MFA Creative Writing student, as well as a poet, educator, and cultural worker. He was raised in the Arizona / Sonora borderlands, and his work includes a book of poetry titled Sonoran Strange.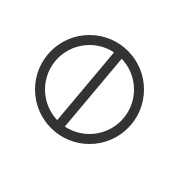 Gia del Pino (she/her/ella) is a doctoral student in Art & Visual Culture Education. She is also a visual artist, activist, and artist-teacher who is committed to a socially engaged art praxis. Her research examines systemic/systematic violence and trauma related to immigration policy and its long-lasting and intergenerational effects on families.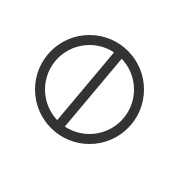 Joanna E. Sanchez-Avila (she/her/ella) is a Ph.D. Candidate in Rhetoric, Composition, and the Teaching of English and sees the merit in storytelling across different genres and forms. She examines how Hondurans and Honduran-Americans create, produce, and enact their identities transnationally through multimodal forms and practices of remembering (i.e. food, music, poetry, life writing, and photography).