Sonja Lanehart Named Fellow of Linguistic Society of America
Feb. 2, 2021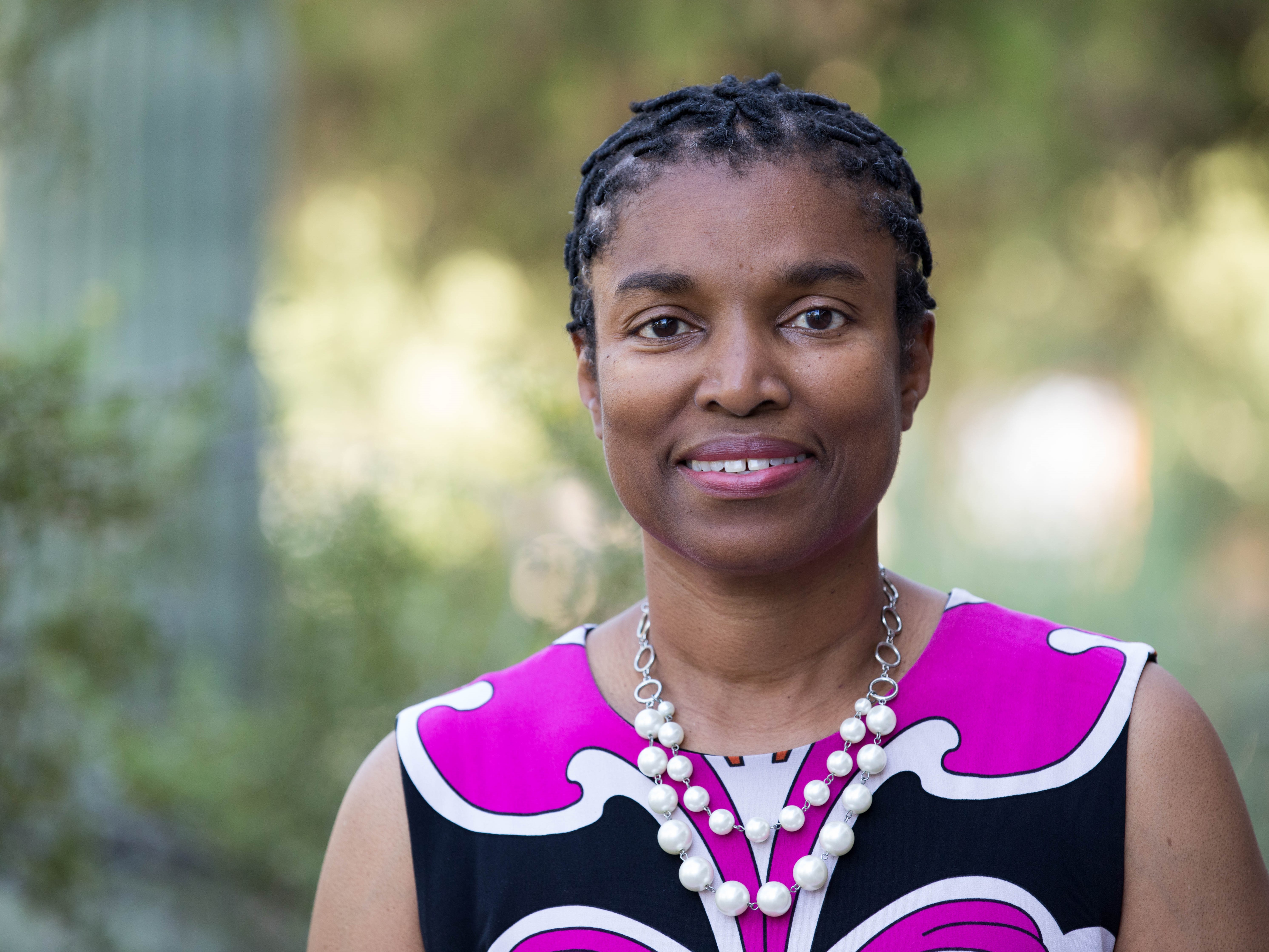 Sonja Lanehart, professor in the Department of Linguistics at the University of Arizona, has been named one of nine Fellows in the 2021 Linguistic Society of America class of Fellows. The Linguistic Society of America, or LSA, is a membership organization that advances the scientific study of language.
LSA Fellow candidates can be nominated on the basis of "scholarly excellence, service to the LSA, service to speech communities, service to government and/or industry, teaching and mentoring excellence, and sustained effort in the above areas over the course of their careers," according to the LSA website. Members of the Executive Committee select the year's Fellows based on their contributions to the linguistics discipline.
"I was honored and very surprised to be chosen as a Linguistic Society of America Fellow," Lanehart said. "Most of my mentors are LSA Fellows; I thought this was something you achieved in the later stages of your career after years of accomplishments. I guess that's me now."
Along with being named a 2021 Fellow, Lanehart was named a member of the Executive Committee in November 2020. Lanehart has also been involved with the Committee on Ethnic Diversity in Linguistics, or CEDL, since she joined LSA as a graduate student. She served as co-chair for CEDL for several years.
Lanehart, who has an appointment in Teaching, Learning, and Sociocultural Studies in the College of Education, studies language, literacy, and education in African American communities. She is known for her publications The Oxford Handbook of African American Language, African American Women's Language: Discourse, Education, and Identity, and Sista, Speak! Black Women Kinfolk Talk about Language and Literacy. She also is an advocate for mentoring and the retention of emerging scholars of color.
Lanehart was part of the 2020 SBS Downtown Series on Woman Power. In her talk "Power Spoken: Black Women Be Knowing," Lanehart examined "several ways African American women use language to tell the truth and shame the devil."
Lanehart was formally inducted as a Fellow during a ceremony held January 8th, 2021 during the annual LSA meeting.