Two Linguistics Students Receive NSF GRFP Award to Study Native American Languages
Aug. 3, 2020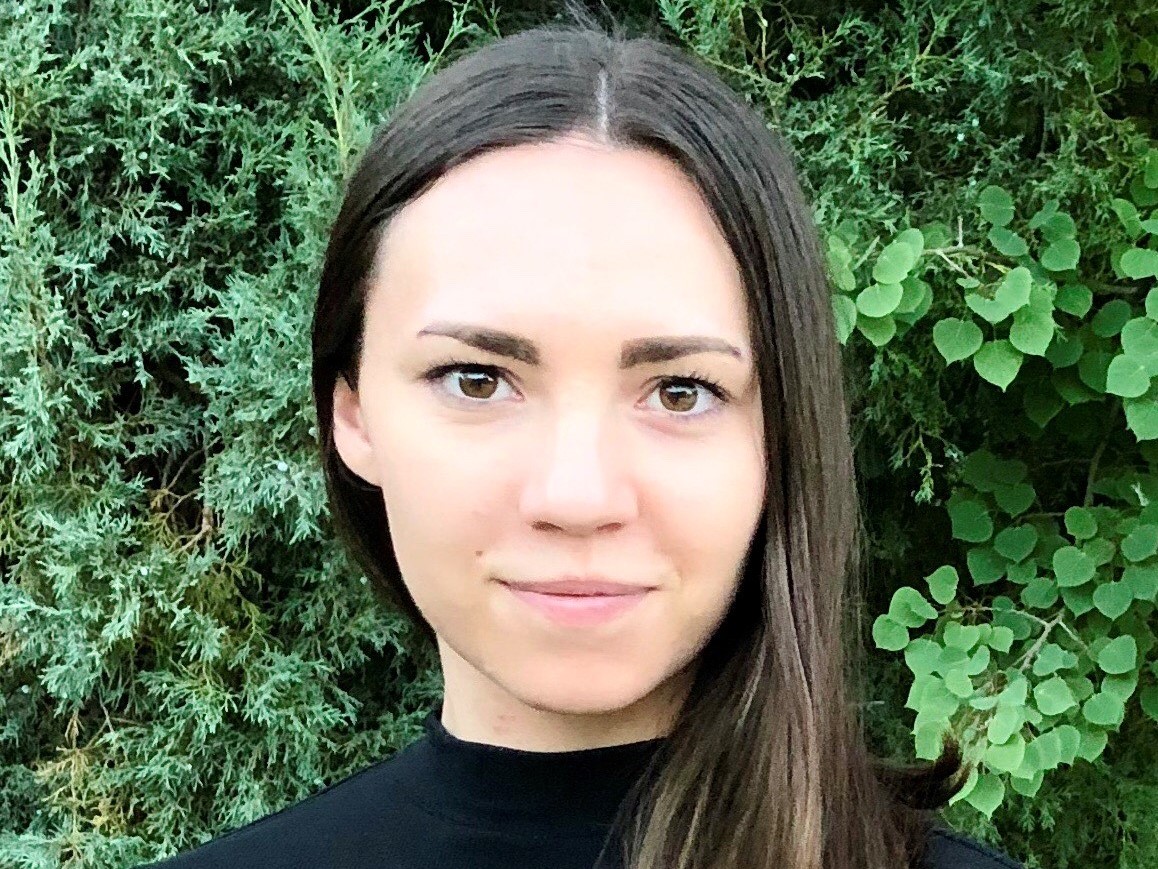 Two graduate students in the University of Arizona Department of Linguistics received National Science Foundation Graduate Research Fellowships, one of the most prestigious graduate fellowships in the nation. Only eight awards were given to linguistics students across the country.
The National Science Foundation Graduate Research Fellowship Program, or NSF GRFP, recognizes and supports outstanding graduate students in NSF-supported STEM disciplines.
Max Mule completed his B.A. in linguistics at UArizona and is going into the Ph.D. program. He said that receiving the fellowship was "surreal."
As an NSF Graduate Research Fellow, Mule will study how indigenous language communities make use of linguistics in their efforts to reclaim their languages so that "I can better inform how to teach linguistics to an audience of indigenous community members and language workers," Mule said.
Cheyenne Wing recently completed her master's in Native American languages and linguistics and is pursuing a master's in human language technology and a Ph.D. in linguistics. She researches the development of computational methods for Native American language revitalization. The NSF award is specifically funding her research on revitalization of the Tohono O'odham language
Wing is currently an intern at the Language Technology Institute at Carnegie-Mellon University where she is researching natural language processing for less-resourced languages.
"As a first generation college graduate, who came into college with only a G.E.D, receiving the NSF Graduate Research Fellowship has reinforced my sense of belonging in graduate school," Wing said. "I am endlessly grateful to the people in my life who have encouraged me to pursue academic opportunities that intimidated me, and to the NSF for considering me and my research worth funding."