UA Consortium on Gender-Based Violence Announces Innovation Fund Awardees
Inaugural projects will harness traditional knowledge to tackle violence against Indigenous women; provide financial and legal training to domestic abuse survivors; and adapt the best community models for accountability practices to the UA.
The University of Arizona Consortium on Gender-Based Violence has announced its first Innovation Fund awardees.
The Innovation Fund is intended to incubate transformational projects that aim to fundamentally improve support for victims and survivors and also challenge social and cultural attitudes that recreate cycles of violence.
The inaugural Innovation Fund projects are:
Creating a Rapid Response Network for Violence Against Indigenous Women in Tucson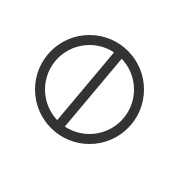 Project Lead: Patrisia Gonzales, Associate Professor, UA Mexican American Studies and UA  American Indian Studies Graduate Interdisciplinary Program
Partner Organization: Alianza Indigena Sin Fronteras (AISF) (Indigenous Alliance Without Borders)
Indigenous women are disproportionately impacted by sexual and domestic violence, as well as other forms of discrimination that increase their vulnerability to such violence.
This project will draw on the expertise of Indigenous elders, traditional healers, and Indigenous women advocates to create critical thinking circles at the UA Native American Research and Training Center. These circles will lead exploratory workshops with Indigenous students at the UA, Native community members, and members from the H.O.N.O.R. Collective (Healing Our Nations, Offering Resiliency Collective) to identify ways to address violence against Indigenous women. The project will culminate in the development of a rapid response network plan.
Using an indigenous critical thinking framework, the project aims to strengthen resiliency among participants and improve the campus climate for Indigenous women.
Domestic Violence Law Clinic Economic Empowerment Project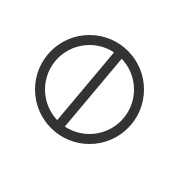 Project Lead: Negar Katirai, Associate Clinical Professor, James E. Rogers College of Law; Director, Domestic Violence Law Clinic
Economic abuse at the hands of an intimate partner poses a serious obstacle to empowerment for survivors of domestic violence, yet it remains one of the least acknowledged issues in legal advocacy and social work.
To address this critical gap, the College of Law's Domestic Violence Law Clinic (DVLC) will collaborate with the Workers' Rights Clinic (WRC) to design and implement economic empowerment training in financial literacy and management, entrepreneurship, business skills, and labor law to UA student survivors, current clients, advocates, and agency partners.
Leveraging the work of the new UA Survivor Advocacy program, this project addresses economic abuse specific to student populations. Social work interns will also provide individual case management services to participants who seek support in pursuing economic empowerment.
Crafting Community Accountability Practices for Cultural and Resource Centers at the UA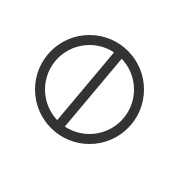 Project Lead: Jennifer Marie Hoefle Olson, Director, LGBTQ+ Affairs
Project Co-Lead: Yesenia Andrade, Graduate Assistant, LGBTQ+ Affairs and Ph.D. Student, Geography 
This project aims to have transformative social impact on the University of Arizona campus by addressing critical gaps in knowledge regarding how to provide more inclusive and effective support for student survivors, with a particular focus on marginalized and underserved populations.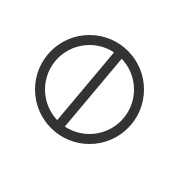 The project team will collect information on existing models for implementing community accountability practices – or community-based strategies for addressing the culture and practice of violence – into organizations and communities.
They will then adapt these models to best fit a higher education setting, particularly within the campus's cultural and resource center communities. Knowledge gathered from POC/LGBTQ+ student survivors via focus groups and one-on-one interviews will help guide this process. Finally, the team will create a manual outlining their recommendations.