First-Generation Student Thrives in Geography Major: Lucy Atherton, '20
Dec. 14, 2020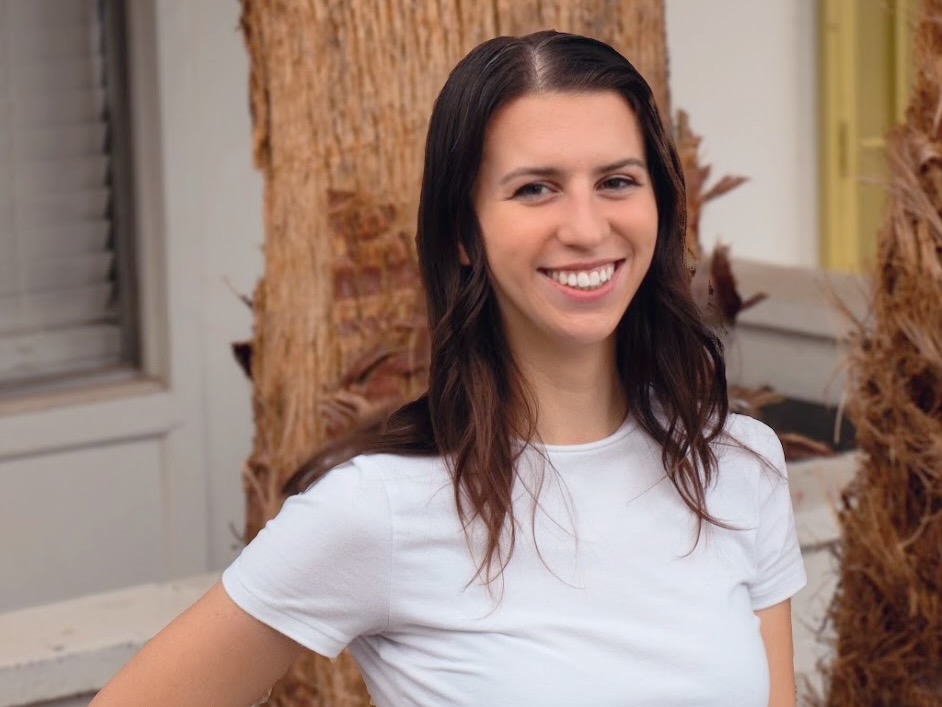 Lucy Atherton, who is graduating summa cum laude with a double major in Geography and Italian Studies, is the recipient of the SBS Student Success Award in winter 2020, which is given to a graduating senior who is a first-generation college student.
Lucy has been on the Dean's List with Distinction since Sep. 2017 and has received the Melvin Hecht fellowship as an outstanding student in the School of Geography, Development & Environment. In the summer of 2019, Lucy participated in the Study Abroad program in Orvieto, Italy.
"When I started at the University of Arizona I was very interested in learning about the social and scientific aspects of geography, and over the following years it has really turned into something I'm truly passionate about," Lucy said.
"Lucy is currently a student in my advanced undergraduate course on climate and society (Geography 363), which focuses on the social causes, consequences, and responses to climate change," wrote Regents Professor Diana Liverman, director of the School of Geography, Development & Environment, in her letter nominating Lucy for the Student Success Award. "She is one of three students with almost perfect scores at mid semester, and she is developing a fascinating capstone paper on impacts, vulnerability and adaptation to climate change in the Italian Alps."
Liverman added, "Lucy has connected strongly to the Southwest landscape, volunteering to pull buffelgrass in Saguaro National Park and working with the Coalition of Sonoran Desert Protection to maintain a wildlife corridor."
Lucy also works for UArizona Parking and Transportation and is the treasurer of the UArizona Ramblers Hiking Club.
"I've greatly enjoyed my time at the University of Arizona and while excited to be moving on to the next chapter in my life, I'm sad to say goodbye to the place I've made so many friends, memories, and accomplishments," Lucy said. "I owe a lot of the good times I had at university to the College of Social and Behavioral Sciences and the Geography advisors and professors who have always been willing to help, from picking classes, applying for scholarships, or studying for exams."
Lucy is currently applying to graduate school in hopes of starting a master's program with a focus on the environment, climate change, and social issues in fall 2021.