Magellan Circle Student Spotlight: Robyn Pete
March 7, 2022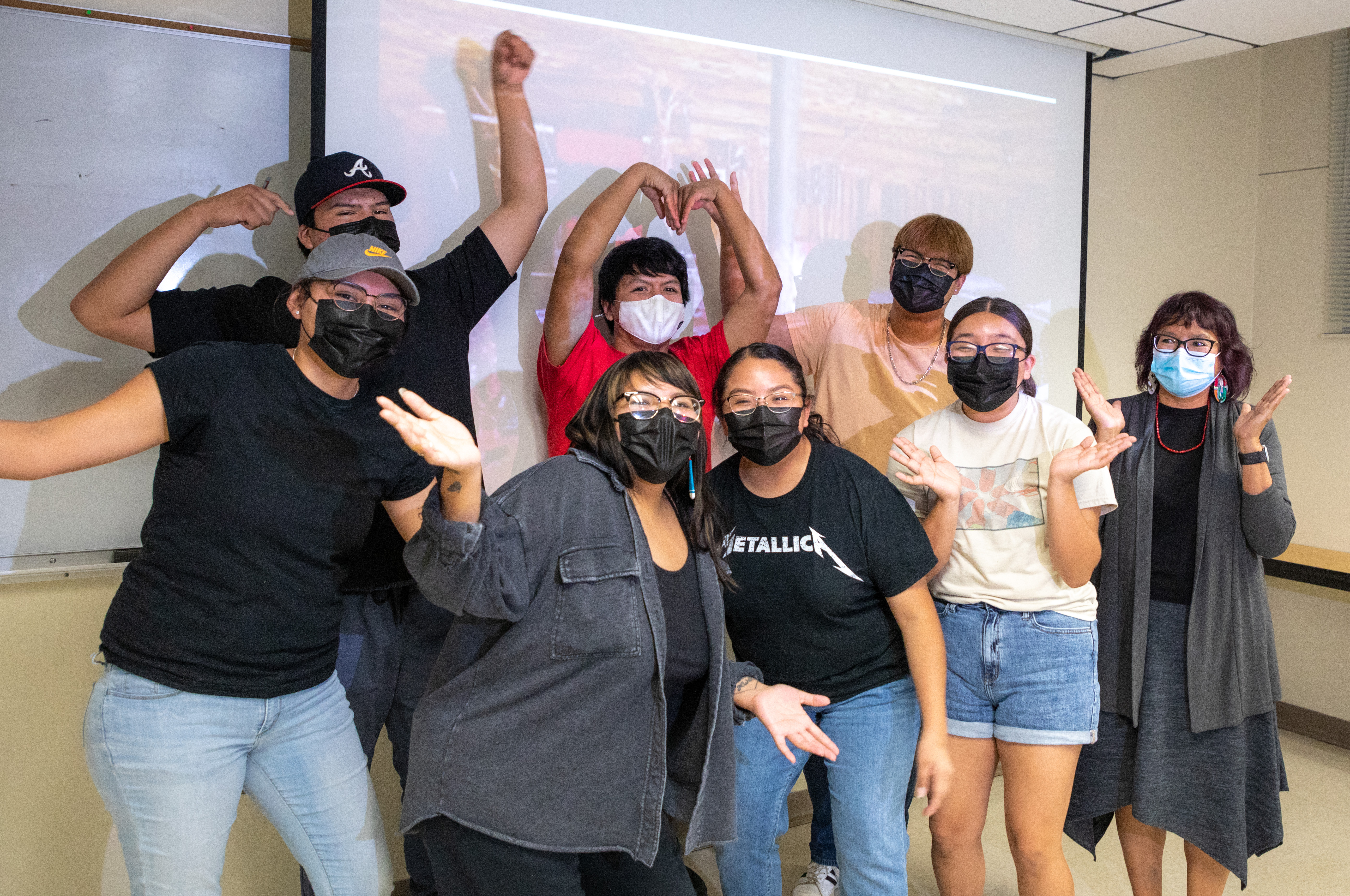 Magellan Circle Scholar Robyn Pete – who also received the William Owen Nugent Undergraduate Scholarship – is a double major in American Indian Studies and pre-elementary education. She grew up in Window Rock, the capital of the Navajo Nation, and wants to help improve housing and education on the reservation.
"This is where I want to make a difference," Robyn said. "After completing my college education, I will return to my reservation to help decrease the demand for Native teachers."
Robyn credits her mother for encouraging her to attend college. "She is my motivator and inspiration," Robyn said, adding, "She has been on my case about scholarships and was overjoyed to hear about this one."
Robyn is thankful to her Magellan Circle Patrons, Steve and Ruth Dickstein.
"Thank you for your generous donation towards the completion of my higher education," Robyn said. "This scholarship does not only benefit me, but my family too. I can attend school without placing a financial burden on my mother. I will be more confident and focused on my studies because of this scholarship. I will continue to do my very best and nothing less."
##
This story was included in the spring 2022 Developments newsletter.