A Second Career Leads to Alum's Support of Business Journalism
Oct. 19, 2020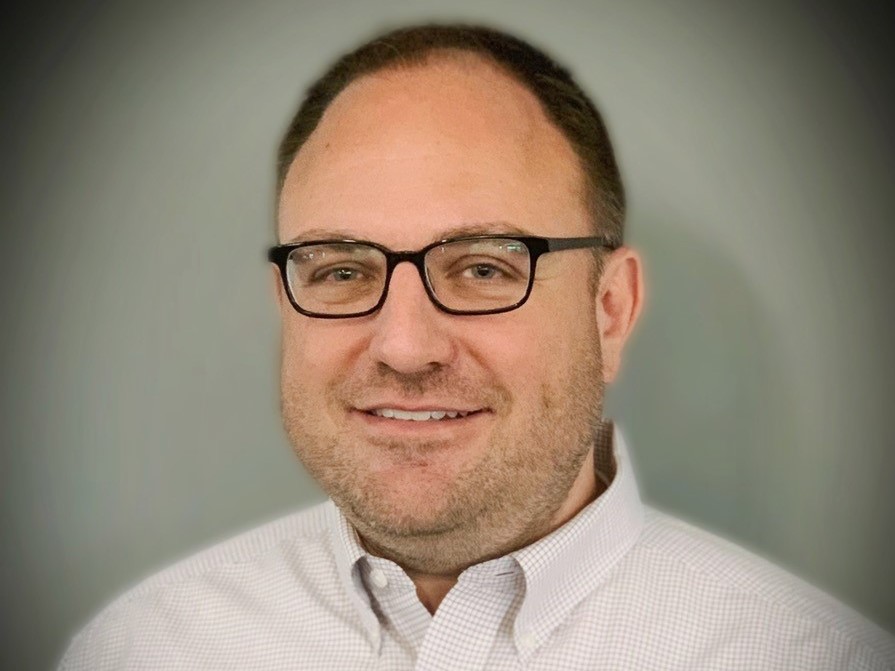 Joe Altman's journalism degree helped him land exciting jobs with The Associated Press in Detroit, New York, and Phoenix. He covered fugitive manhunts and campaign rallies, led coverage of General Motors' and Chrysler's bankruptcies, and edited stories about natural disasters and Hollywood celebrities.
Joe Altman (B.A., Journalism, '99) is still living the thrill of meeting deadlines and deciphering information, except now he's doing it as a tax supervisor in Tempe, Arizona, for RSM, a global accounting and consulting firm.
"You have to be good at research and do a lot of digging for the right answers," Joe said. "Tax law is so complicated, and it's changing all the time."
Joe credits the skills he learned in the School of Journalism – critical thinking, communication, and attention to detail – for not only helping him become one of AP's business experts but also guiding him in his second career.
For that reason, he's worked with the College of SBS on a planned estate gift – the Joseph Altman Business Journalism Scholarship Endowment – geared toward students focused on business or entrepreneurial journalism.
"Joe's multifaceted career as a journalist gave him the opportunity to learn about many topics, including the tax business," school Director Carol Schwalbe said. "Now he wants to help future students who also have a passion for business or entrepreneurial reporting."
Joe got hooked on journalism as editor of the Phoenix Greenway High School newspaper, then joined the Arizona Daily Wildcat's arts desk as a first-year student. He went on to become news editor and editor-in-chief, and now is a member of the Arizona Daily Wildcat Hall of Fame.
His favorite journalism class was "Reporting Public Affairs" with Professor of Practice Susan Knight, who became a mentor to Altman. "There I was 20 years old, going to courtrooms and school board meetings, and getting to write about it," he said. "I loved…explaining to readers what was really going on in their communities and why it mattered."
Joe interned at Newsday's Washington bureau and at the Arizona Daily Star before AP hired him for the Detroit bureau. He moved to New York as a night business supervisor and autos editor, then to Phoenix in 2009 as a West Regional editor. After doing tax preparation and bookkeeping on the side for family and others, he made "the tough decision" to leave AP in early 2016 and pursue his new career.
Joe joined H&R Block as a tax adviser and became an enrolled agent before moving to RSM's North American Service Center, where he now specializes in partnership returns for private equity funds and oversees 20 people. He's also taking accounting classes at Arizona State University's W.P. Carey School of Business and plans to pursue an M.S. in taxation.
Meanwhile, he's excited about investing in the next generation of journalists through his scholarship endowment.
"I hope that our future journalists and our future leaders figure out an answer that will preserve journalism as the vital protector of democracy that it is," he said.
##
This article was in the 2020 SBS Developments magazine.