University of Arizona Wins 2022 Regents' Cup
The University of Arizona took home the 2022 Regents' Cup in the Arizona Board of Regents' debate and speech competition celebrating free speech and civil discourse. Students from Arizona's public universities took part in spirited debate and speech events centered around the theme of this year's competition – the importance of the preservation of democracy.
Team members from the three institutions participated in either Oxford debate or persuasive storytelling rounds, sharing true stories from personal experiences.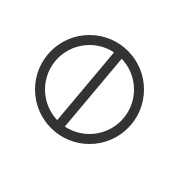 The University of Arizona team of 13 members included eight College of SBS students. Many of the students in the UArizona team are also interns with the University of Arizona Debate Series. Interns that didn't compete helped train the Regents' Cup contestants. Housed in the College of Social and Behavioral Sciences, the Debate Series is a series of public forums dedicated to elevating our national discourse.
University of Arizona student awardees included:
Celeste Lugo, a double major in Political Science and Communication, took first place in storytelling, winning a $15,000 scholarship to finance her education.
"In the world we live in today, the old saying 'Great minds think alike' is no longer serving us," Lugo said. "We need a new saying – 'Great minds engage in civil discourse and seek diversity of though.'"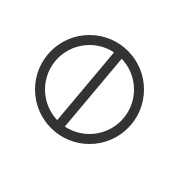 Second place in Oxford was awarded to Finley Dutton-Reid (Philosophy, Politics & Economics and Law; Economics; Psychology) and Tissiana Vallecillo (Molecular & Cellular Biology), while Raychel Hodges (Communication; Government and Public Policy) took second in storytelling, all winning a one-time $12,000 scholarship.
Tied for third place in the Oxford competition were Josh Tashoff (History; Political Science) and Akash Satpathy (Astronomy; Physics). Gennie Obaid (Accounting; Physiology and Medical Sciences) and Alicia Hall (Biology) tied for third place in storytelling. Each third-place winner will be awarded a $5,000 one-time scholarship.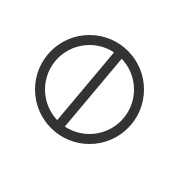 Students debated subjects such as: if democracies should prioritize the expansion of democratic values worldwide; if unregulated social media is a threat to institutions that uphold democracy; and if unlimited spending on political speech is a threat to democracy. Persuasive storytelling events centered on "how democracy has influenced my life."
"The Regents' Cup showcases our universities' commitment to civil discourse and free speech. Our student competitors are skilled orators, who provided sound arguments and speeches on the importance of preserving democracy in our country," said Regent Larry E. Penley, who served as advisor to the event this year. "I extend my thanks to NAU President José Luis Cruz Rivera, student competitors, coaches, judges, sponsors, staff and moderators who helped to make this event a spectacular success."
##
Text excerpted from Arizona Board of Regents story "University of Arizona wins 2022 Regents' Cup." Photos courtesy of Arizona Board of Regents.